Running the Table with Rick / Shh The Mic's on
We run the table with everything sports!! Why spend all day plowing through the fluff when you can Run the Table and get all the good stuff in one spot! Let's Run the Table! We pull back the curtains and give you and inside look at the broadcasting industry with Shhh The Mic's On!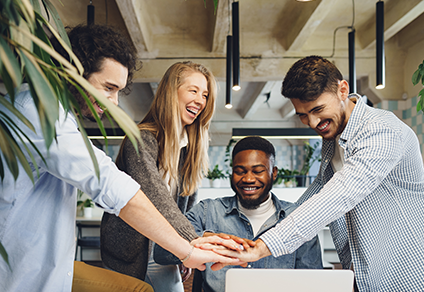 Your Title
This is the description area. You can write an introduction or add anything you want to tell your audience. This can help potential listeners better understand and become interested in your podcast. Think about what will motivate them to hit the play button. What is your podcast about? What makes it unique? This is your chance to introduce your podcast and grab their attention.